Hurray! I trust that all those who played our games yesterday smiled to the bank as promised as all our prediction tips came through successfully.Daily free punting tips is a way of rewarding football fans all over the world daily.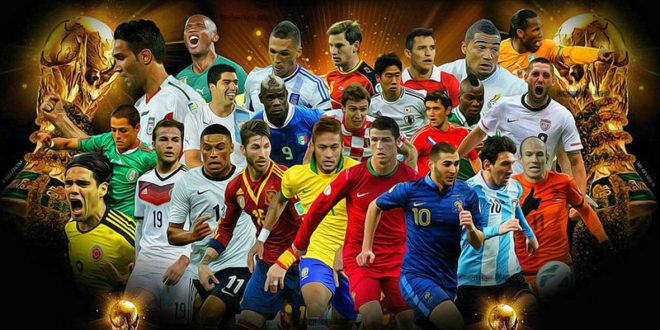 Today, our team of experts in football analysis have done a great job again and we want to encourage you to play the underlisted games as both single and multiple bet:
Africa cup of Nation-AFCON
Guinea Bissau vs. Ghana—- 2 wins, over 1.5
BENIN VS. CAMEROON——-1X, Under 3.5
MAURITANIA VS. TUNISIA—–2 wins, over 1.5
World – Women's World Cup
England vs. USA- BTTS, over 1.5, 2-5 goals
In football gamble, anything can happen. So, stake responsibly(what you can afford to lose).
I wish you guys all the best. I know we will smile to the bank after these matches.