Being at the stage where your natural hair is still short can be such a drag
If you're stuck at the stage where you find yourself constantly wishing that your hair would grow longer so you can do the amazing styles that you see other natural hair goddesses rocking. It can be quite frustrating, to be honest. We're here to tell you that you don't have to rock a simple afro all the time and there are various styles you can experiment with. Check out some of the fab styles you can try out.
1. Finger coils
Finger coils are amazing for women with short hair. Check out this great tutorial by Natural hair rebel.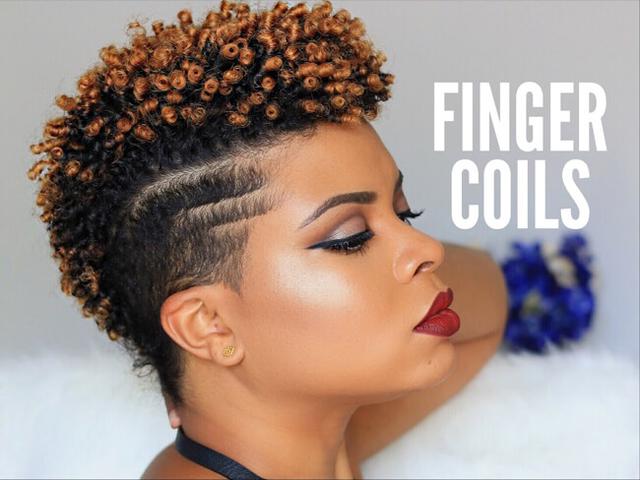 2. Bantu knots with hair extensions
Yes! You can use hair extensions to get Bantu knots. Here's a tutorial.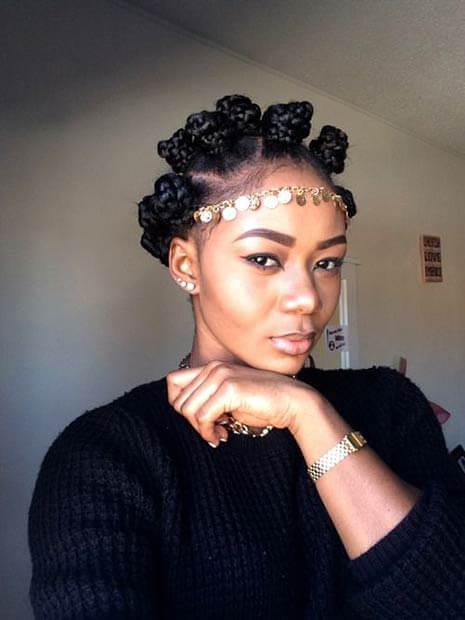 3. Flat twists
Who says girls with short hair can't rock flat twists? Check out this tutorial by Naturally Zoey.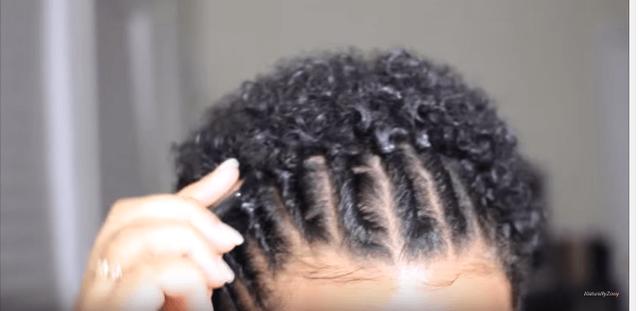 4. TWA puff
Stay classy and chic with the simple TWA puff. Watch the tutorial here.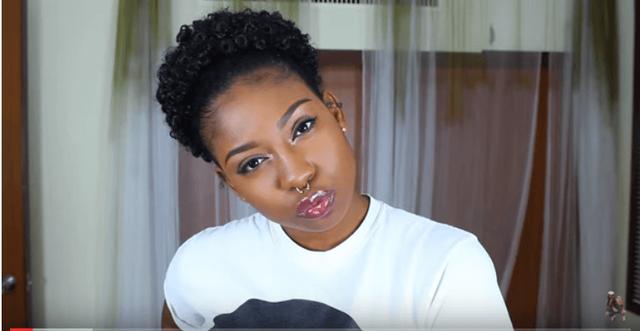 5. Faux Bun and bang
Who says you need your real hair to have cute bangs and a bun? Check out how to make faux bangs and a bun using Marley hair with this tutorial.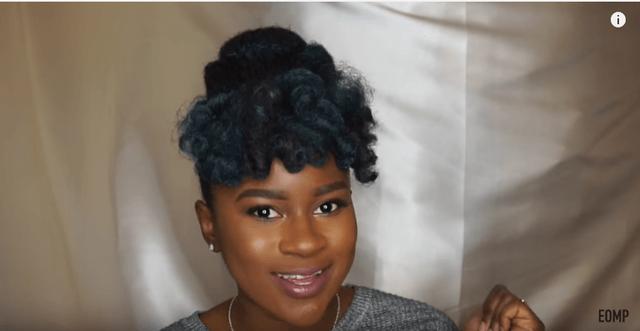 6. Faux 'fro puff
If you want to rock a dramatic 'fro puff, you go girl! Check out how to achieve the look here.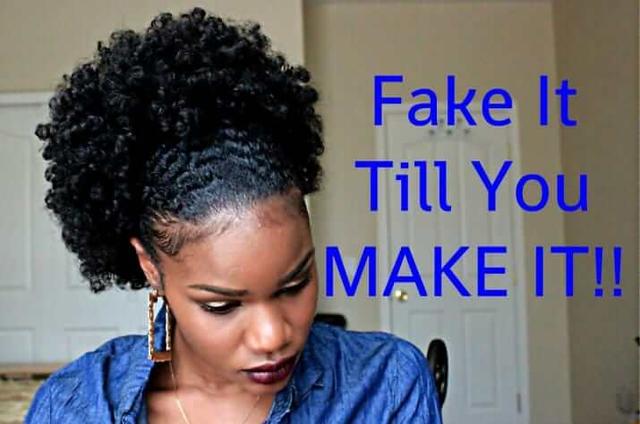 7. Crochet braided updo
You can rock this as an everyday look or for special occasions. Check out how to achieve it here.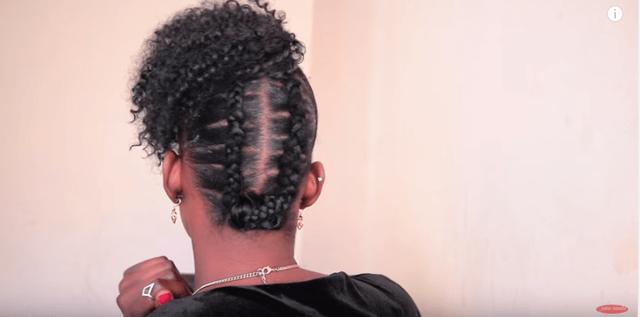 8. Soft waves
If you have a low-cut, this look would look great on you! Here's the tutorial.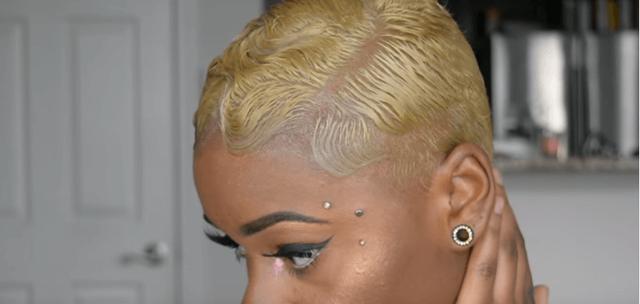 9. Wash 'n' Go
Running out of time? You can't go wrong with a Wash 'n' go. Check out this tutorial.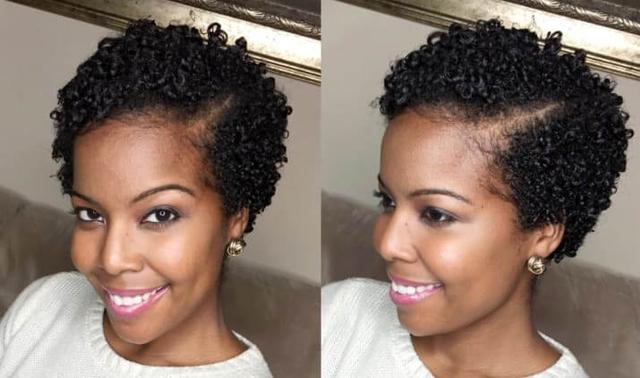 10. Faux low bun
If low buns are your thing, check out this tutorial on how to achieve the low bun.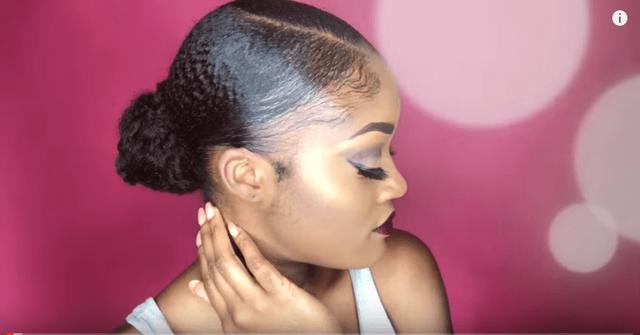 Stay tuned to all our channels for updates on fashion, health and beauty issues.